Grid status
| | |
| --- | --- |
| Status | Online |
| Leden | 87 |
| Actieve leden (30 dagen) | 2 |
| Leden op grid | 0 |
| Actieve gebruikers (30 dagen) | 39 |
| Gebruikers op grid | 0 |
| Regio's | 18 |
| Totale oppervlakte | 1,18 km² |
Speculoos
"Speculoos" is de oorspronkelijke naam van een traditioneel Belgisch koekje (meestal bekend als "Biscoff" in het Engels, om welke reden dan ook)… Maar genoeg historische bla bla. Speculoos World is een OpenSimulator 3D virtuele wereld. Je kan mensen in een 3D-omgeving ontmoeten, objecten, landschappen en gebouwen bouwen, rondhangen…
Opensimulator
Speculoos World is gebaseerd op OpenSimulator,een open-source 3D virtuele omgevingsserver.
Stap in virtuele wereld
Om onze virtuele wereld te betreden, bezoek je onze toegangspagina om je avatar te maken en verbindingsinstructies te krijgen.
Disclaimer
Ik run dit raster voor mijn eigen plezier om te zien wat creatieve mensen kunnen doen als ze een plek om het te doen. Daarom is er meestal gratis land beschikbaar. En ook waarom er een aantal regels te volgen. Volledige regio's zijn beschikbaar op aanvraag (en onder voorwaarden).
Deze website moest aanvankelijk in het Frans, Nederlands en Engels vertaald worden. Echter, dit is een klein rooster, onderhouden door… mij. Dus neem het me niet kwalijk als de meeste van de inhoud is alleen in het Engels. Het is niet mijn taal (dus neem het me ook niet kwalijk voor fouten), maar het past bij de meeste bezoekers.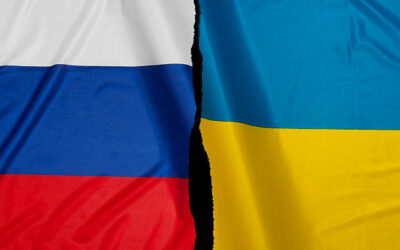 In its latest monthly collection of figures, Hypergrid Business, the only site relaying the latest activities of OpenSimulator and the metaverse it represents, sneaks in the middle of a series of statistics an "official" statement from Caprica grid about the current...